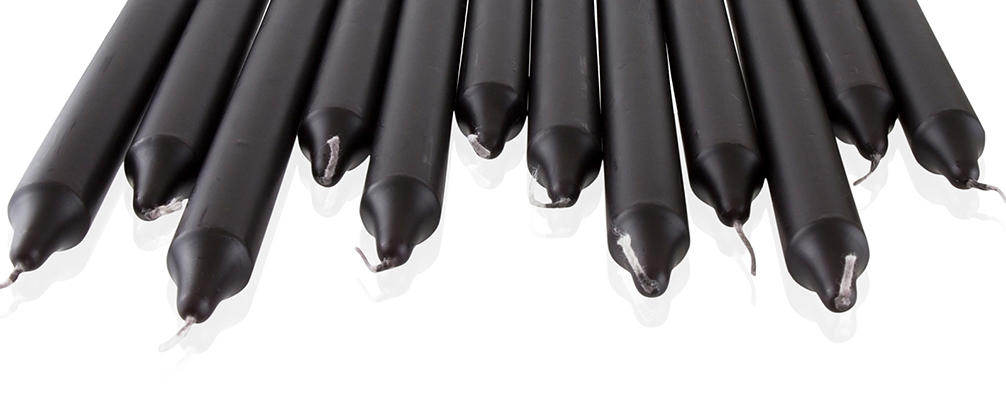 Welcome to Mega Candles!
We offer all type of candles and accessories for all occasions. You can find Floating Candles, Hospitality Candles, Jar Candles, Novelty Candles, Pillar Candles, Taper Candles, Tea Light Candles and Votive Candles on our website.
To keep up to date with our offers and sales follow us on Twitter or Facebook and you will be notified in advance of our 10% off days in store and online or our free postage and packaging days online.